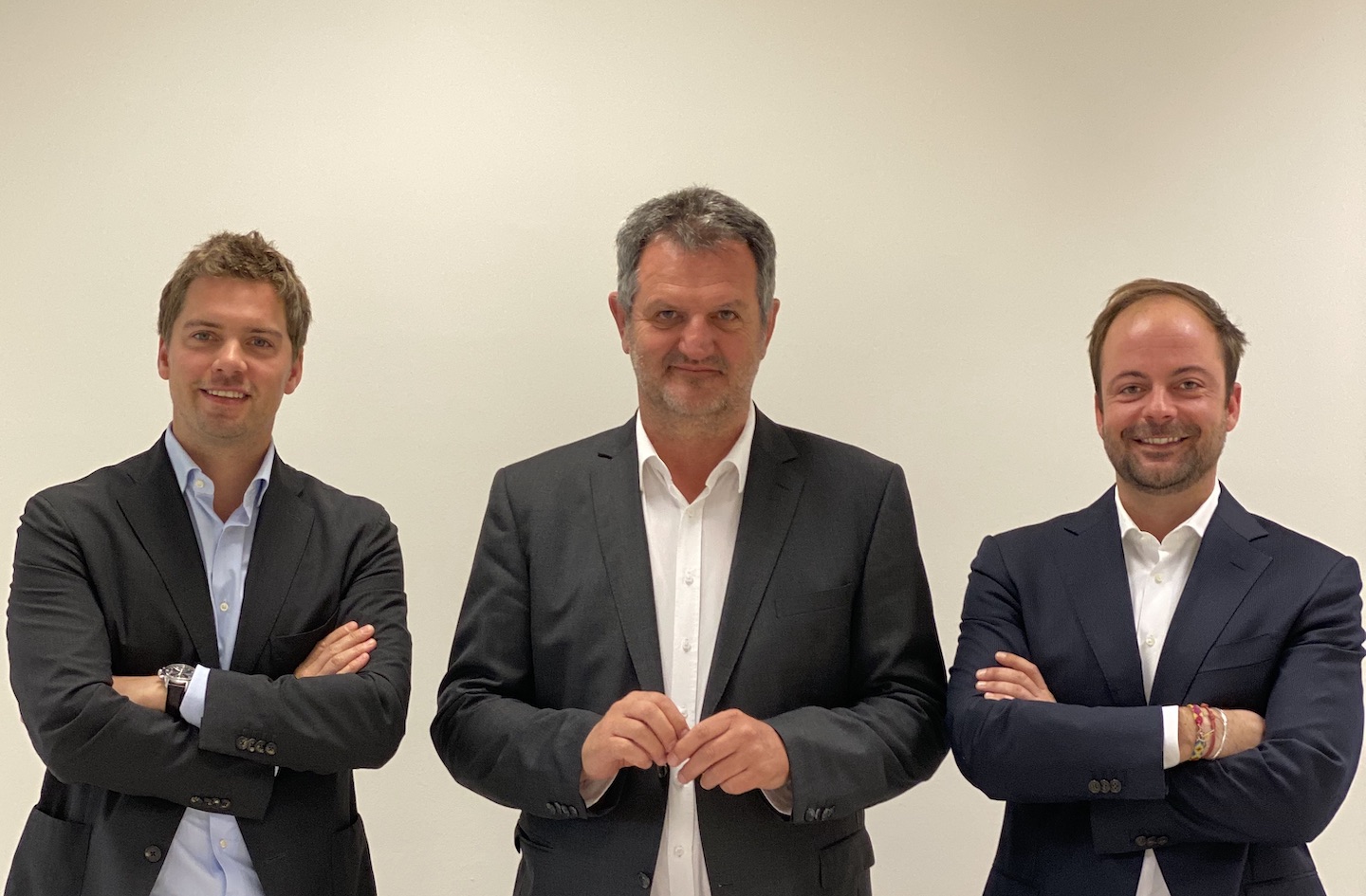 Gregory Brion
Gregory Brion (Antwerp, April 15, 1985) belongs to the third generation of the family business Conti7, a maritime holding company.
Gregory Brion is fascinated by Japan and its culture. The Antwerp entrepreneur has been working for many years with companies in Tokyo. So he had the idea to create a link with a good beer.
It is inspired by the term "zaibatsu". This is the Japanese term for a group of companies with different specializations. A group of companies or financial conglomerates belonging to a family. These are, for example, Mitsubishi, Mitsui, Sumitomo, Marubeni. And yes, they each have their own beer.
When in Japan we have time to relax, after long meetings of work, it is important to choose the right beer. It's good to know which beer belongs to which company. Drinking bad beer is not wise.
His eyes fell on the 888 Tripel Eight. Major Japanese brands use their beer at corporate events and as a gift for their customers. Of course, Grégory Brion wants to make Tripel Eight a great brand.
Grégory Brion is married and has a daughter. He is athletic, he likes to play hockey, on ice and in the field. And he sometimes surpasses himself in a triathlon or a marathon.
Patrick Van Gompel
Patrick Van Gompel (Turnhout, ° 15 January 1957) has been a journalist for 41 years. He has been working for VTM News since 1989. As a war reporter, he experienced the most horrible things in, among others, Somalia, Israel, Congo, Rwanda, Libya, Iraq, Kuwait, Ukraine. He deals with foreign current affairs and Belgian politics. He has a lifelong heart for books in general and comics in particular. He absolutely loves Bob Dylan and Bach. His favorite cities are Rome, Paris and Berlin.
A rich table can always appeal to him, a good glass of wine too, and certainly good beer. Patrick Van Gompel was one of the founders of the 888 Tripel Eight beer, one of his greatest passions. With the Tripel Eight he wants to conquer Belgium first and then the world.
Patrick Van Gompel has one wife, two sons, two daughters-in-law and four grandchildren to bite into. In his free time he likes to sit on a bicycle or walks around with his binoculars looking for birds.
His motto is: "Never praise the day before night falls."
Guillaume Dubucq
Guillaume Dubucq born in (Bruges, ° 23 June 1987), but has always lived in Knokke, where he did his kindergarten classes. His father was from Brussels and his mother is from Antwerp. A true bilingual one.
He has walked many cities and schools (Bruges, Ghent, De Haan, Ath, La Hulpe) to finally graduate in humanities. After this he started to study his languages ​​in America (Boston), Malta and Spain (Barcelona).
Guillaume Dubucq got to know the working life in the packaging company Cochepa in Casablanca, Morocco.
Back in Belgium in 2008, he started working immediately at Skyline Europe in Brussels, one of the largest Belgian real estate developers, where he is sales manager at Skyline Renting. Before that, he did real estate studies for three years. Since 2012 he has become a partner at Skyline Renting, the management department of Skyline Europe.
Guillaume Dubucq loves business and life. He finds the Tripel Eight extremely tasty. In fact, that's the only beer he likes to drink. Guillaume is a "carpe diem" person. He likes skiing, music, good wine and traveling. Everything that gives him adrenaline is fine.
Guillaume met the woman of his life three years ago. They live in Uccle.