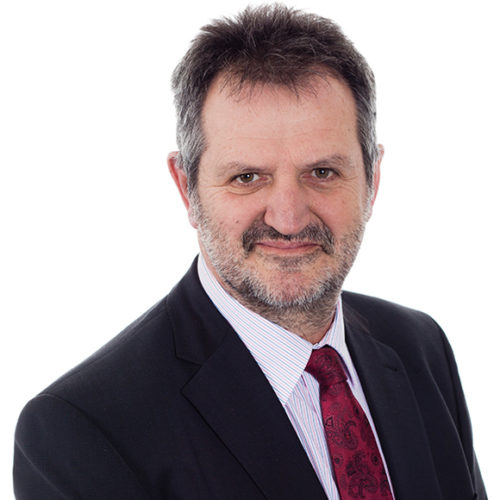 Patrick Van Gompel
PR & Press Officer
Patrick Van Gompel (61) has been a journalist for over 40 years now. In 1989 he started to work at the commercial TV station "VTM" as a news reporter. But also near a beautifully set table, a nice glass of wine or a special beer his eyes will sparkle. So he challenged himself to introduce his own beer to the market. He was involved with the start-up of the beer François Grand Cru and now he puts all his energy into the beer 888 Tripel Eight.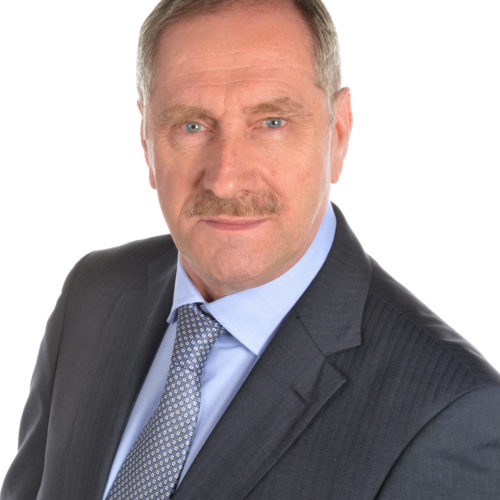 François Huysmans
Initiator
François would describe himself as a man with a passion for beer and a career as maître sommelier and wine advisor. For this he has a well-trained taste pallet and a receptive nose all in favor of gastronomy. He is always on the search for a perfect marriage between drinks and food. The world of beer is a new challenge for him.
Peter Larose
Entrepeneur
Peter Larose aged 54, is born in Antwerp, Belgium. He is fascinated by the sheer dynamics between people, commodities and all transport modes. He has acquired an vast maritime knowledge and experience:  stevedoring, expedition, shipping agency and shortsea.
His professional life has enabled him to build up a large network of international, multicultural connections. In this environment he developed a real passion and appreciation for the culinary world.
Peter Larose enjoys good wine, preferably from Italy or Spain. He got to know François and Britt of Wine World in Kontich whilst exploring the world of wines. He divides his spare time between family, sports, music and reading. And of course he appreciates an exceptional beer.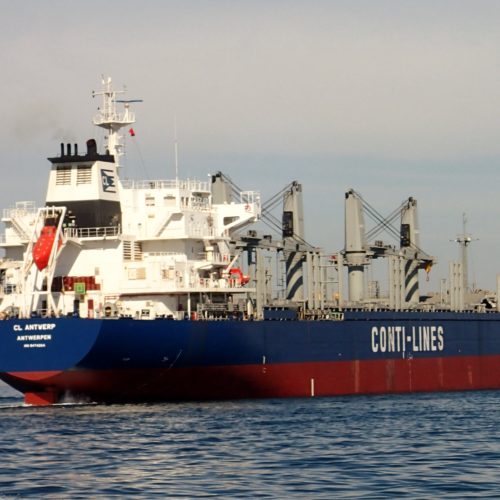 Conti7
Partner
Conti 7 is a maritime, family-owned holding company, established in 1923 (formerly known as Continental Lines).
The name change to Conti 7 was implemented in 1998.
The company is specialized in 4 segments :
Shipping activities : ownership, cargo- and ship's operator
Logistics : warehousing – storage and handling of goods
Agency : port- and cargo agency
Trading : trade of various products